Now Hiring
Come join the Ziffel's Team.
Apply in person. 
Flavorful Barbecue Dishes for the Whole Family.
Low and slow. Smoky and tender.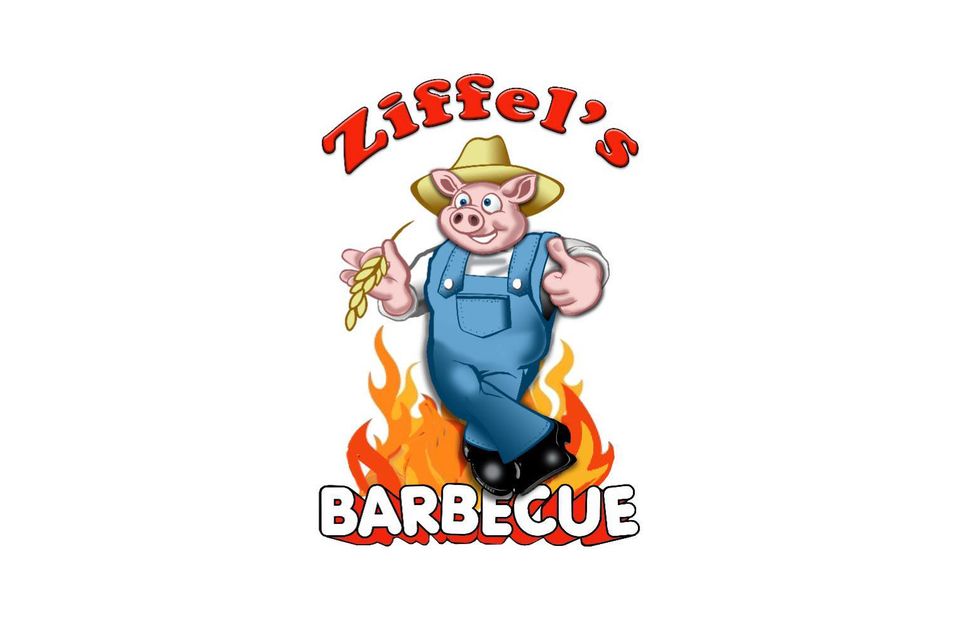 Original Recipe
Lewisburg Barbecue
Looking for quality bbq and fixings?

From brisket to wings, mac and cheese to waffle fries, Ziffel's Barbecue offers something every member of your family will love.
About Us
When Mr. Dan Holt was a young boy, he purchased a pig for his father as a Christmas gift. They named the pig "Ziffel" as a nod to the famous pig from Green Acres, Arnold Ziffel.  Ziffel Holt was a beloved family pet for many, many years.

While many businesses struggled during the Coronavirus shutdown of 2020, Mr. Dan Holt, owner of "Mildred's of Lewisburg," took the opportunity to revive and revamp the landmark restaurant that many had known for years.

Ziffel's Barbecue offers a family-friendly atmosphere but also includes a 21+ bar area as well. We offer flavorful barbeque foods and intriguing side dishes featuring original recipe rubs and barbecue sauces made from scratch daily.
 
Enjoy Classic Pitmaster Favorites.
Tasty Lewisburg
BBQ Specials
- Monday -
Loaded Baked Potato – $5

- Tuesday thru Friday -
LUNCH SPECIAL
11 am - 2 pm
Regular Size BBQ Sandwich, Side & Drink - $5.99

- Happy Hour EVERY DAY -
4 p.m. - 7 p.m.
Happy Hour Drinks 2 for $6
H
Testimonials
"Authentic barbecue is hard to come by in middle Tennessee, but if you want the best BBQ in the Southeast, visit Ziffel's. The brisket is cooked perfectly, and the shredded pork with slaw is out of this world. I highly recommend eating here."
— Jack Heaviside, 5 Stars, Google 

★★★★★
"I've eaten at multiple bbq places and this is by far the best in Tennessee. Others bbq taste like frozen food but this tastes fresh every time. I've eaten just about everything they offer and it's never been disappointing."
— Matt Cheatham, 5 Stars, Google 

★★★★★
"Very good BBQ! I have eaten here 4 or 5 times in the past month or so and have not been disappointed yet. They also serve alcohol which is unusual for a BBQ joint. The Tequila Sunrise is definitely a thirst quencher."
— Shane Haynes, 5 Stars, Google 

★★★★★
Contact Us
We'd love to hear from you! Contact us below.